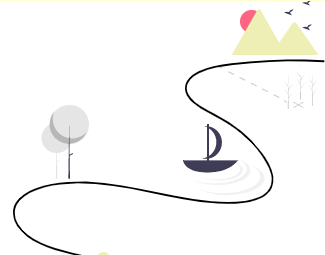 【Video Report】Do Bats Carry Viruses Killing People?
Institute of Zoology (IOZ), CAS
08 05, 2020
With the outbreak of SARS, people began to learn about bats, and with the spread of COVID-19, bats have been brought into the focus of the entire world. So, do we really understand bats? Do they really carry viruses that directly kill people? Is their body temperature really as high as 40 degrees? Now welcome Dr. Zhang Jinshuo from the Institute of Zoology, Chinese Academy of Sciences to share his knowledge about bats.
<