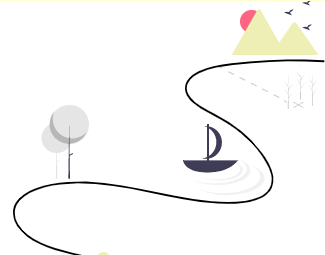 【Video Report】Body Temperature, Life Span and Immunity of Bats
Institute of Zoology (IOZ), CAS
19 06, 2020
Since the outbreak of the coronavirus, the Institute of Zoology has, in an active response to the call of the CPC Central Committee and the CAS Party Group, pooled superior scientific research forces into coronavirus emergency research. The scientific researchers have worked hard day and night, overcome many difficulties and made positive progress, demonstrating the spirit characterized by exceptional motivation to fight on, exceptional willingness to bear hardships, and exceptional capability to achieve breakthroughs. While actively advancing scientific research on epidemic control, the Institute of Zoology set up the Special Class for Epidemic Science and Technology Research to invite research personnel to share basic knowledge on some hot issues of public concern.
Next, Wang Dehua, Research Follow at the Institute of Zoology, Chinese Academy of Sciences will share his knowledge about body temperature, life span and immunity of bats.
________________________________________
Speaker: Wang Dehua
Wang Dehua is a Research professor at the Institute of Zoology, Chinese Academy of Sciences, as well as Professor of the University the Chinese Academy of Sciences. He also serves as the Deputy Director of the State Key Laboratory for Integrated Management of Pest Insects and Rodents and the Head of Animal Physiological Ecology Group. Mainly engaged in animal physiological ecology research, Professor Wang has published more than 160 academic papers, and edited and translated many books. He is the Editor-in-Chief of Acta Theriologica Sinica, and the Associate Editor-in-Chief of the Journal of Animal Ecology.