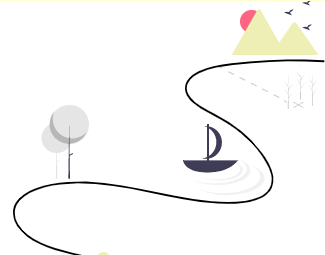 【Video Report】Animal Invaders and Disease Transmission
Institute of Zoology (IOZ), CAS
19 06, 2020
Since the outbreak of the coronavirus, the Institute of Zoology has, in an active response to the call of the CPC Central Committee and the CAS Party Group, pooled superior scientific research forces into coronavirus emergency research. The scientific researchers have worked hard day and night, overcome many difficulties and made positive progress, demonstrating the spirit characterized by exceptional motivation to fight on, exceptional willingness to bear hardships, and exceptional capability to achieve breakthroughs. While actively advancing scientific research on epidemic control, the Institute of Zoology set up the Special Class for Epidemic Science and Technology Research to invite research personnel to share basic knowledge on some hot issues of public concern.
Next, Dr. Liu Xuan from the Institute of Zoology, Chinese Academy of Sciences will share his knowledge about animal invaders and disease transmission.
________________________________________
Speaker: Liu Xuan
Liu Xuan is an Associate Professor at the Institute of Zoology, Chinese Academy of Sciences. He is mainly engaged in the research of animal invasion ecology and conservation biology. Liu has been awarded the Outstanding Young Animal Ecology Scientists (2013), the Outstanding Young Scientist Papers of the Chinese Ecosystem Research Network (2014), and the Young Scientist Award of the China Zoological Society (2017). In 2019, he was selected as one Outstanding Member of the Youth Innovation Promotion Association of Chinese Academy of Sciences.